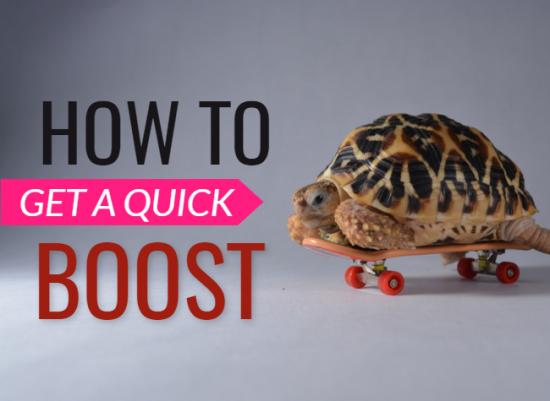 The court room is becoming increasingly driven by visuals. Multimedia presentations are a powerful tool during trial. Utilizing videotaped deposition footage can be prefered over traditional transcripts as video testimony enables the viewer to see the witness's demeanor, and therefore better assess the deponent's credibility. Afterall, what's better than hearing the words as they come straight from the witness?
With the modern attention span favoring visual elements over the spoken word, a video clip can be an important avenue to clearly getting your point heard and moreover understood. Having hours and hours of deposition footage to sort through in the process of finding those key moments can be daunting and labor intensive. For those trying to avoid a second career in video editing, this is where video to text synchronization comes into play.
Instead of sifting through gigs of digital video, video to text synchronization allows you to quickly navigate through a deposition just by clicking on a written transcript linked to the deposition video. This is a huge timesaver and saves you from having to be trained in various multimedia software.
Want Power and Control?
Text to video synchronization makes the video skimming process easy and straightforward. Attorneys can find the right pieces of a deposition without extensive experience with computers, video, and multimedia software. You don't have to be a technology wizard to assemble the clips you need to make your case.
Provide A Superior Level Of Understanding
Audio can become jumbled by fast talking witnesses or drop out due to technical issues with equipment. The synchronized transcript acts as subtitles for hard to understand audio. Having the written transcript available as the video plays makes it easy to understand in those hard to hear situations.
Want To Save A Lot Of Time?
The ease of navigating using a synchronized transcript shaves hours and days off of the clip seeking process. No longer do you have to highlight your way through the text and then search hours of videotape to find those key moments. With video to text synchronization you win back your day. You don't have time to relive the deposition minute by minute. Video to text synchronization gives you the power to navigate a linear medium in a non-linear fashion. By combining the ease of skimming a document with the ability to click and go, you get exactly what you're looking for in a fraction of the time.
There are a couple of ways video to text synchronization can be achieved...
Manual Synchronization
Manual Synchronization requires someone to physically place a synchronization point at the start of each line of text to correspond with its matching frame on the video. Manual video to text synchronization occurs in real time requiring an operator to listen to the deposition audio and strike a the spacebar as the last word of each line is spoken. This leaves a synchronization point in the software at the start of each new line. This can be done in house, but the longer the deposition video, the more costly the process can become.
Timestamp Synchronization
Timestamp Synchronization is an automated approach to the video to text synchronization process. This involves software that will utilize timestamps pulled from the court reporter's realtime translation and synched to the corresponding frames within the video.
This approach requires a court reporter to coordinate with the videographer beforehand to ensure that their timestamps match up. If the timecode is off, the timestamp synchronization software won't be able to properly link text to video. A professional court reporter will take extra measures to ensure the transcript matches the corresponding text during editing, in order to deliver a finely tuned professional product.
Video to text synchronization is a way to quickly navigate hours of deposition video and easily find those impactful moments without having to be trained in video editing. It is a shortcut around sifting through gigs and gigs of data which can take a toll on your time and consequently, your budget.
This is such an important feature that Discovery Litigation Services offers it for free. When you utilize our realtime ready court reporters, we consider the process of creating an accurate video to text synchronization as part of the package. It's not an upsell and it's not a bonus feature, it's necessary. We are committed to providing extreme value that adds time back to your day at a price point that won't break the bank.
To See How Discovery Litigation Services Can Help...
Click Click Schedule Now
Getting started is as easy as uploading your deposition through our secure, online deposition scheduling platform. Just fill out a few short fields and click "upload now".
24 Hour Phone and Email
We are standing by to take your call. Whether you are ready to schedule a deposition or have a few questions you'd like clarified, our team of experts can take your call.
We are standing by to take your call. Whether you are ready to schedule a deposition or have a few questions you'd like clarified, our team of experts can take your call.
Call (855) 622-7709
Email info@discoverylit.com
Live Chat Us Today!
Talk to a human and get a response right now with our integrated Live Chat feature located at the bottom righthand corner of your screen. Connect immediately to our Regional Litigation Consultant who's ready handle anything from a simple question to a complex scheduling arrangement.