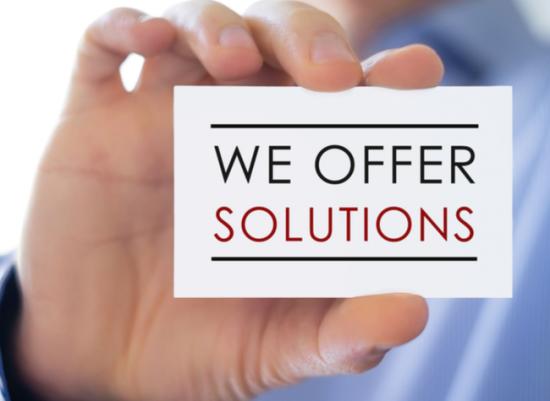 Most of the problems we have in life are centered around two big factors; time and money; "I do not have time..." and/or "I do not have money for XYZ." The litigation process can easily suck up both of these, exhausting two very important resources.
STOP DIMINISHING YOUR MOST PRECIOUS RESOURCES
Without time, you cannot do the work to the highest level of quality required. You cannot do the thorough research required of your case, and you cannot appropriately vet staff and those you hire to work for you.
Without time, you sacrifice your personal life to compensate and try to make up for an inefficient process which costs you moments with your wife, husband, kids, friends, recreation, and even the time necessary to focus on your health.
As your time diminishes, you take shortcuts professionally, dietarily, and cut out all of the joys that life has to offer until you are ultimately inefficiently taking care of business with poor results while everything around you and inside of you takes a massive hit.
An inefficient legal process will also bleed your budget dry. A lack of planning will force your hand in making decisions that have come down to the wire pushing you into less than agreeable arrangements and deals. You will settle for what's available and quick versus what's best for the case.
GOOD LITIGATION SUPPORT SERVICES GET RESULTS
Although litigation support services are widely available, not all are created equally. The right litigation support services will not only save you time but save you money while getting you better results. That is the driving force of Discovery Litigation Services.
A litigation support services firm like Discovery will provide seasoned professionals with decades of experience in planning, executing, and solving last-minute problems that can arise.
The right litigation support services will provide you everything you need and not make you pay for the things you don't while upholding a strong line of communication and transparency to ensure your bottom line is protected.
AVOID THE KILLER OF ALL BUDGETS
A resolution is often met in the early stages to avoid the high costs of attorneys and legal staff. The right litigation support services provide a multitude of resources to avoid the time and costs of going to trial including alternative dispute resolution solutions such as mediation and arbitration.
However, if all other forms of dispute resolution are unsuccessful an experienced litigation support team like Discovery will provide you with everything you require to successfully win your verdict.
Discovery Litigation Services' experienced neutrals are skilled in finding a resolution to even the most complex litigations. Controlling the cost of litigation is paramount, and Discovery knows the importance of avoiding a lengthy legal process.
JUST HAVE SOMEONE ELSE TAKE CARE OF IT
Taking it a step farther, Discovery Litigation Services will take the whole thing off of your hands. They will handle all of your deposition and pre-trial needs so you can focus on what is important. Discovery offers litigation support services from court reporter services to trial consultants and everything in between.
A full-service comprehensive solution can offer you both peace of mind while maximizing your time, increasing efficiency, and eliminating bloat and unnecessary costs to protect your bottom line.
See all of the solutions offered by Discovery Litigation Services: Legal Staffing, Court Reporter Services, Translators, Video Deposition Services, Corporate Discovery, and More!